RotaCare Free Clinics has been providing free medical care to those who have the most need and the least access to medical services for over 30 years. We focus on relief of immediate pain and suffering and then formal referral to larger health systems for ongoing care. Currently, we offer over 15 free clinics now operating in 4 states, with expansion underway to other states.
Originally founded by the community leaders and members of local Rotary International service clubs, RotaCare Free Medical Clinics continues to be supported by over 1,200 volunteer medical, nurse, and support volunteers from diverse community settings. The key strength of RotaCare is the 1:1 relationship between the grateful patient-in-need, and the volunteer health provider who is experiencing "the reason they went into medicine in the first place". With this enduring formula, Rotacare volunteers seek to expand their mission to care for thousands of additional patients-in-need and interested communities seeking to establish similar care and effectiveness through these RotaCare Free Clinics.
RotaCare continues to address the unmet medical needs of thousands of under-insured and non-insured patients across America.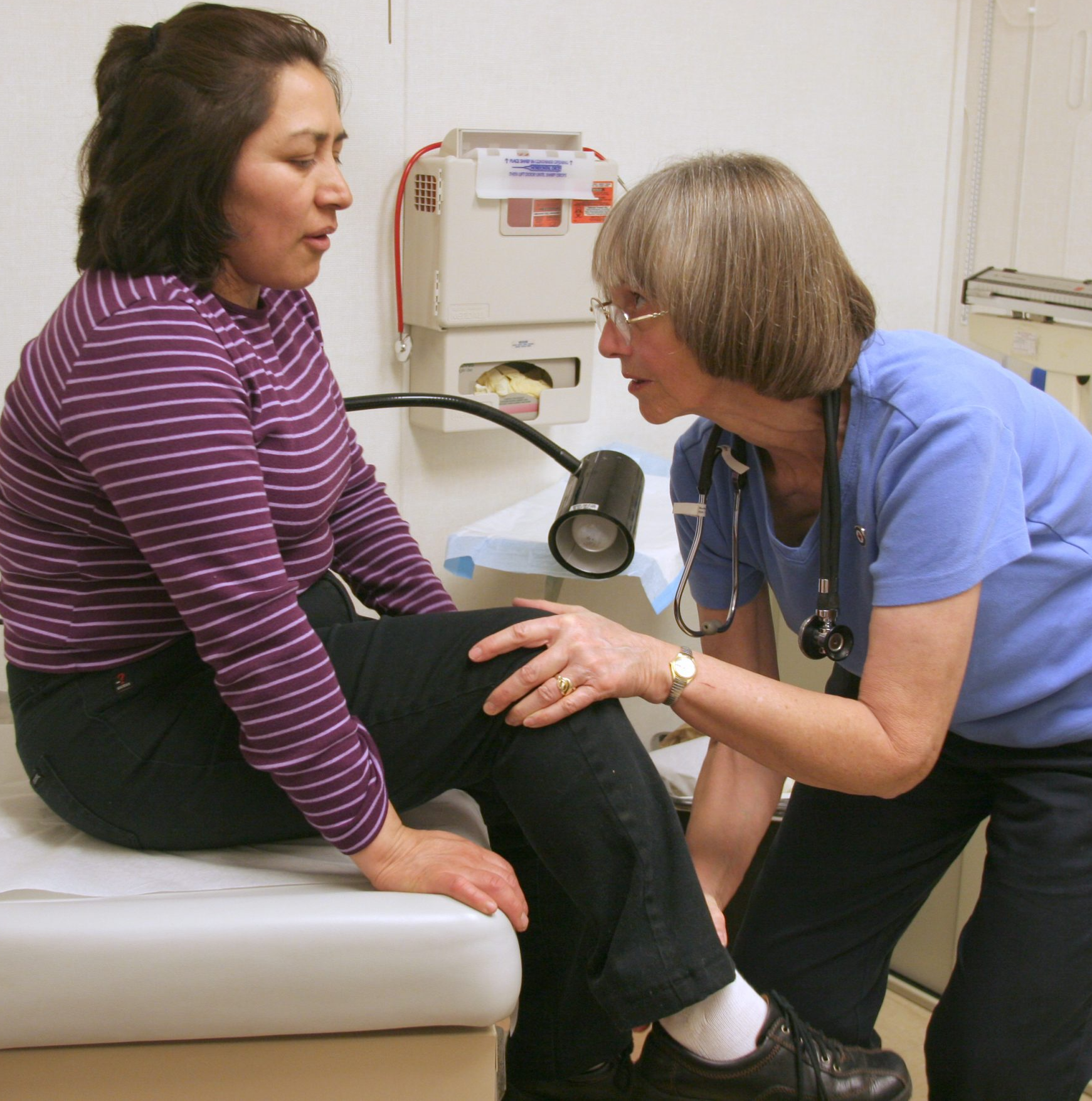 RotaCare Free Clinics, Inc.  is also an active member of the Health Education and Wellness Rotary Action Group